FitzMeisner Intensive for Returning Students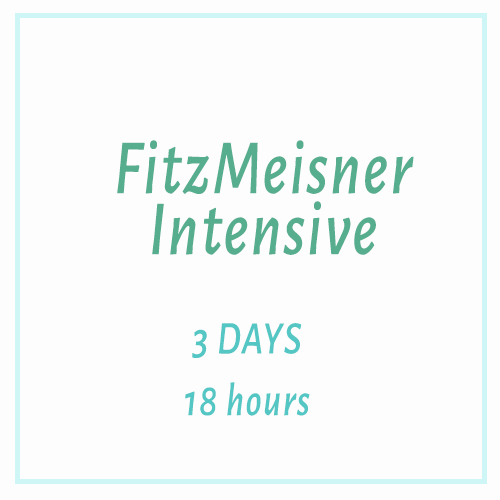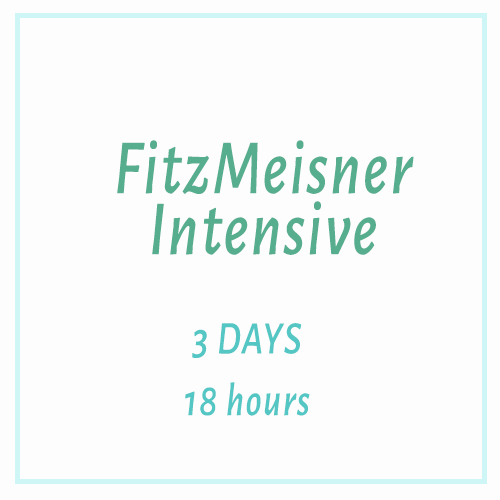 FitzMeisner Intensive for Returning Students
Space for the intensive is limited.

This FitzMeisner Intensive has a sliding scale. Select an amount within the sliding scale of $225 to $425 to suit your financial situation, no questions asked.

A $50 deposit is required to secure your spot. The remainder of the fee is due on or before the first class. You may also pay the entire fee at once.
Dates:
Tuesday June 21st - 10 am to 4 pm
Wednesday June 22nd - 10 am to 4pm
Thursday June 23rd - 10 am to 4pm

Location: Dharma Lab, 1814 Pandora Street